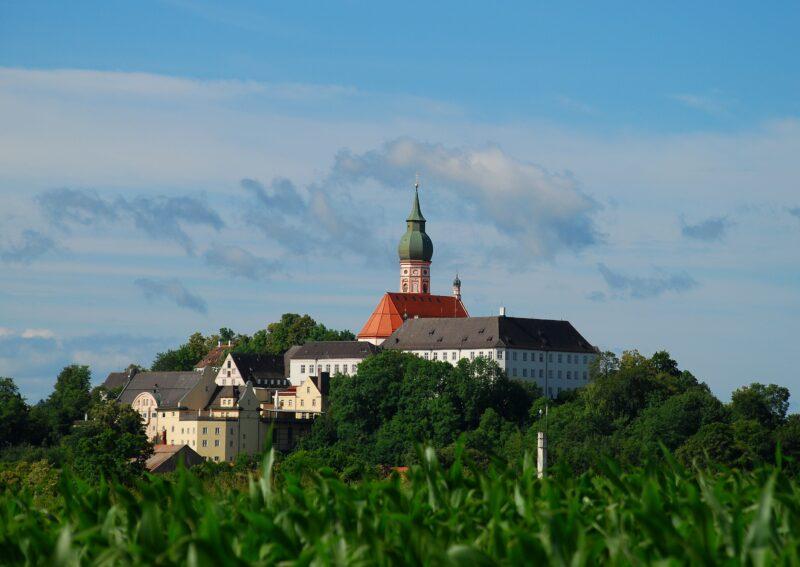 Ammersee Hike
Thursday
July 20
2 PM - 10 PM

2023
To celebrate the end of the semester, the IDK will go on a hike at the beautiful Ammersee. The event will take place on July 20, 2023.
Following the Green Hour (with Prof. Dr. Marita Krauss as speaker) we will take a train from Bhf. Haunstetterstraße in Augsburg to Herrsching at Ammersee. We will then walk from Herrsching to the beergarden Kloster Andechs and have a snack there.
Prof. Dr. Marita Krauss will join us and, as a specialist in Bavarian history, she will give us some background information on the history of the region.