Arts & Science Workshop : eat | SUSTAINABLE | art
Tuesday - Wednesday
January 17

- 18

10 AM

2023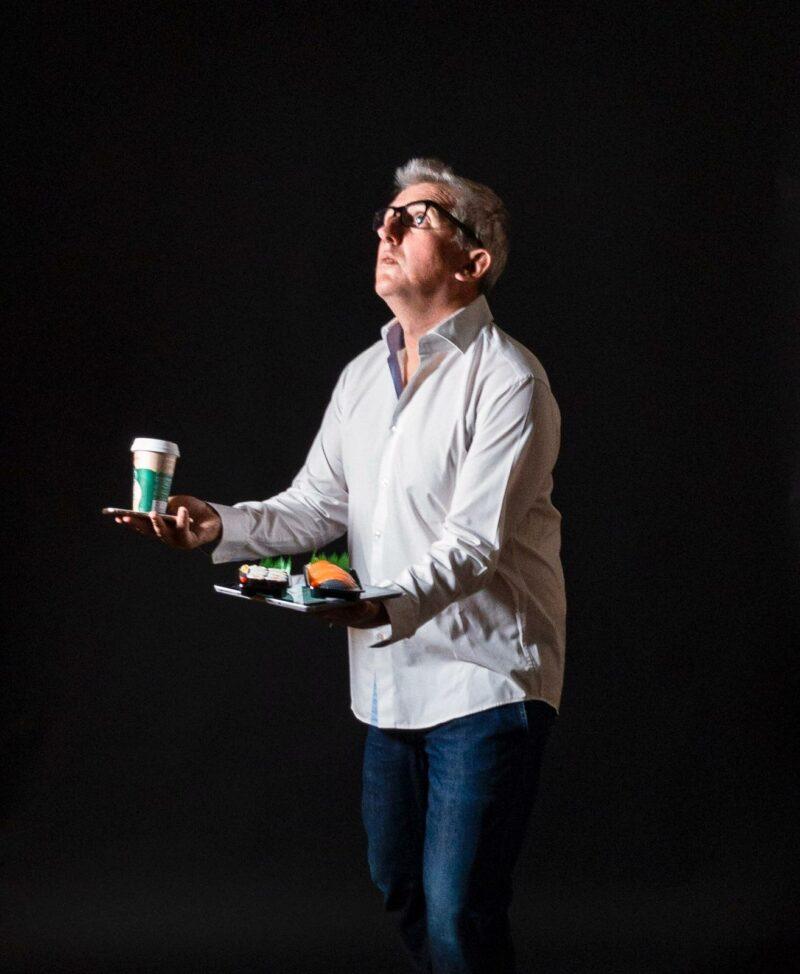 Martin Hablesreiter, 50% of the Viennese eat art & food design duo honey & bunny offers a workshop about food, eating, sustainability, and art at a special location: Schloss Blumenthal is not only surrounded by a beautiful landscape but it also places sustainability high on its agenda. 

The workshop consists of four blocks, each one of them focusing on one food related discourse. Each part starts with an interactive lecture that introduces projects and ideas by honey & bunny that are meant to be provocative, inspiring, and even funny. After each presentation, there will be time to discuss topics relating to sustainability and culture. You will be encouraged to ask provocative questions. There are no taboos in these conversations!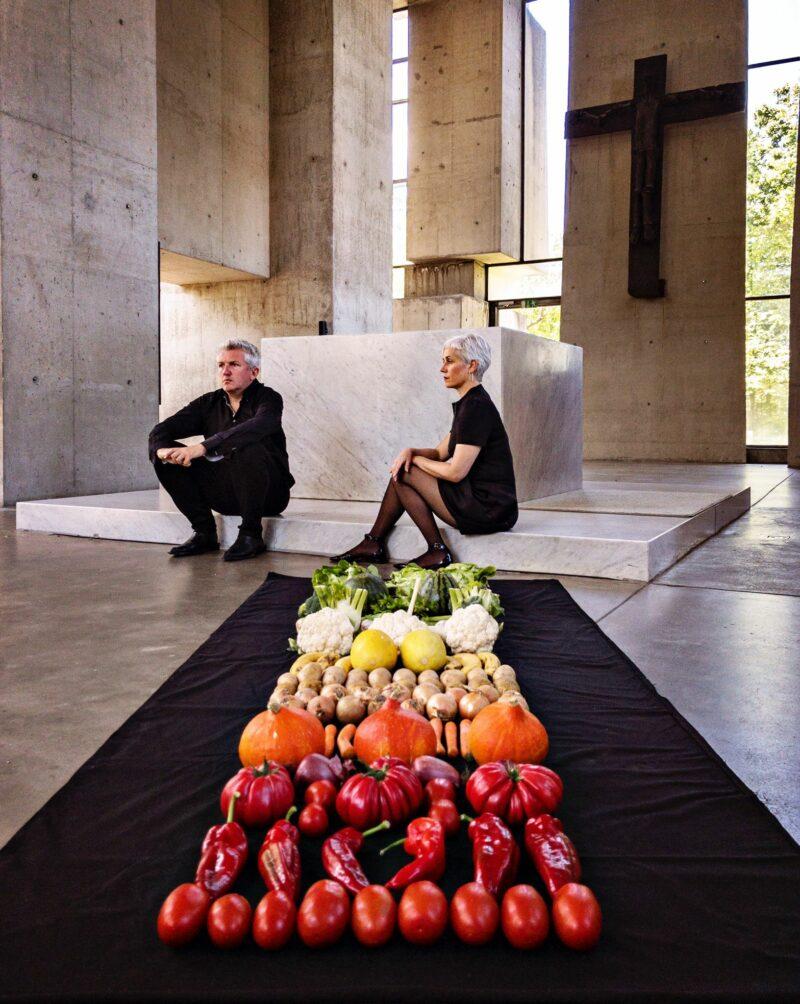 Food tells us who we are and where we are coming from. Honey & bunny believes that we all need to know as much as we possibly can about the messages that lie hidden in food and eating practices, to prompt the transformation processes that are necessary to build a more sustainable future.
There is nothing as emotional and interactive as food. There is no activity as powerful as eating. Understanding the mechanisms and strategies that enable manipulation through art & food is a matter of responsibility. Starting from the assumption that food and eating are extremely important to bring about the turn towards sustainability, participants will discuss how art and culture can support that process.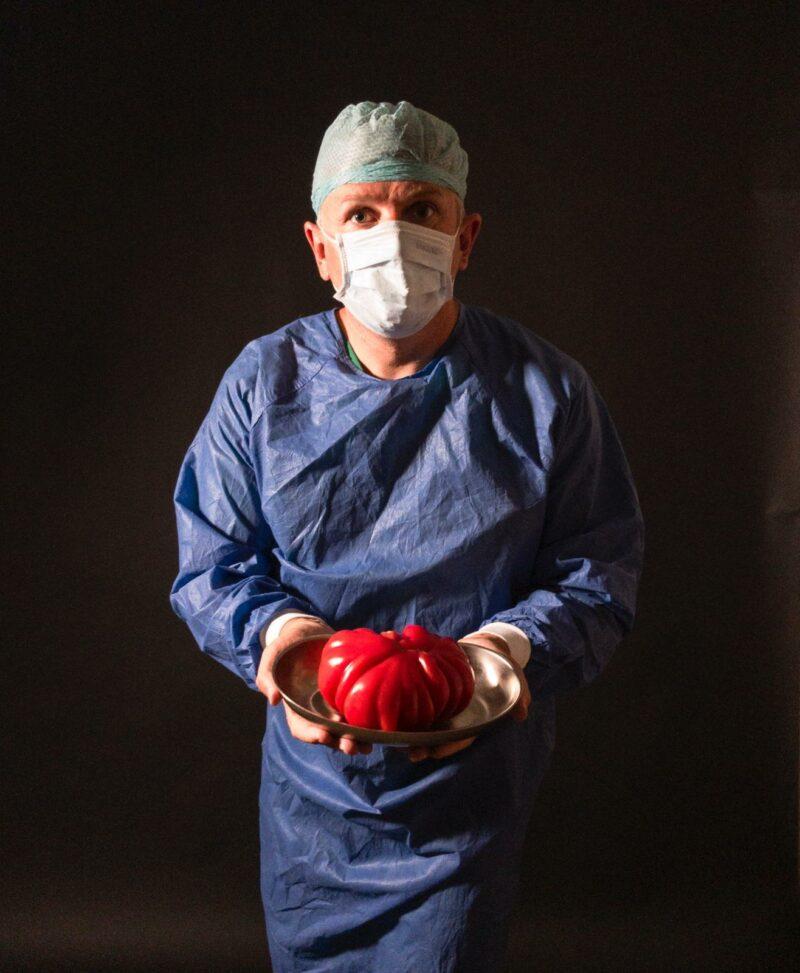 Doing things differently : If one wants to provoke people, using food is one of the best options. Isn't that funny? And can we, perhaps, use this strategically?
Since we, as a species, are capable of inventing new approaches to the world via culture, we can theoretically change that culture, every day. If we intend to do that, we need to think about artistic methods, including provocation and irony. 
It's an artwork's aesthetic qualities that have an impact on people, stupid! : What does it mean to approach an issue from an aesthetic viewpoint, and how can one use aesthetic means to express a particular problem?  "Beauty" can be seen as a method of explaining, or a mode of presenting, sustainable ideas. If we wish to support the sustainable turn by relying on aesthetic means, we need to first transform traditional aesthetic approaches.