Working with, and learning from, artists, is an integral part of the IDK "The Ecological Transformation of Society." There are also artists in our group of PhD students, Jasmijn Visser being one of them. We are looking forward to her guided tour in the Alte Pinakothek!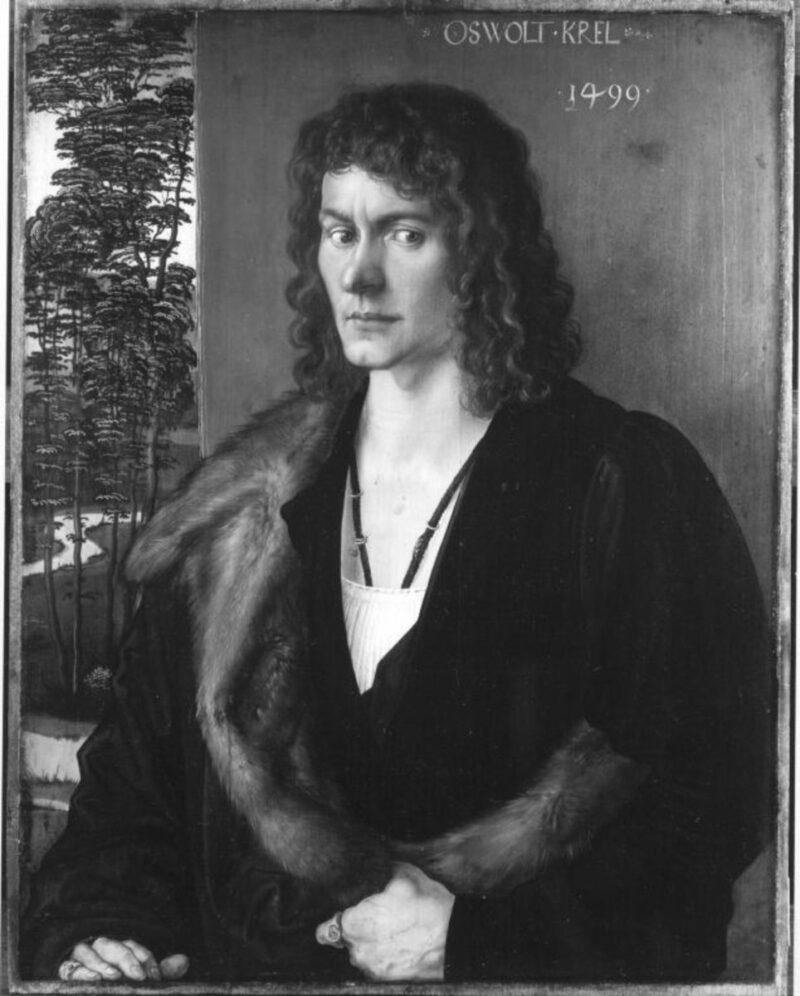 Often, we walk through a museum and wonder if we 'get' the paintings. Many people feel intimidated by works of art because they fear they have fallen short in grasping their true meanings. But is there, really, only one way of looking at art? What might be other ways to look at artworks? What knowledge do artworks produce? And, while we are looking at artworks, how do they look back at us in return? What does an artwork tell us about who we are, what information about us is stored in an artwork?
Art, as an expression of visual philosophy, moves with the times, through artistic movements and trends, changing concepts, transforming media, and evolving aesthetics. During our walk through the Alte Pinakothek in Munich, I will introduce some of the early art-currents which laid the foundation for contemporary art. Our guiding question will be: "how do we look at artworks, and how do they look at us?'"
Additionally, we will look at the significance of art for our personal IDK projects.
The half-day will be focused on establishing a conversation about art. It consists of an introduction through key-artworks by me, a light lunch as a break, after which there will be a short, informal workshop related to our personal research.