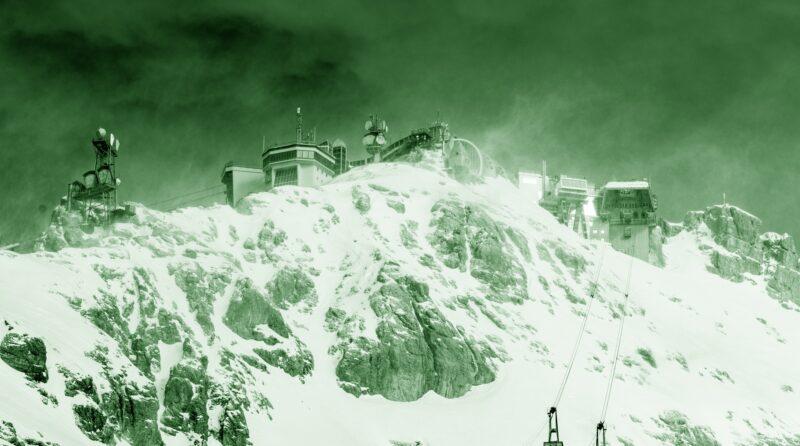 The Green Hour
Thursday - Thursday
April 27 - July 20
12 PM

2023
The Environmental Science Center (WZU) at the University of Augsburg will host a series of brown bag lunch sessions  featuring current research in the Environmental Humanities. Invited guests are scholars from the University of Augsburg, some of them associated with the IDK Re-Thinking Environment, and international guests from the humanities and social sciences who are working on environmental topics. The one-hour event takes place on six Thursdays during the semester and is open to the public.
You are welcome to bring a small lunch with you
Coffee, tea, and water will be provided for.
Organized by Prof. Dr. Simone Müller (Environmental History), Prof. Dr. Matthias Schmidt (Human Geography), PD Dr. Kirsten Twelbeck (American Studies, WZU)
Dates: April 27, May 11, May 25, June 22, July 06, July 20
Location: WZU, Room 101 (Building U), Universitätsstr. 1a (innocube)
Time: 12:00 – 13:00
You can find the full program here.