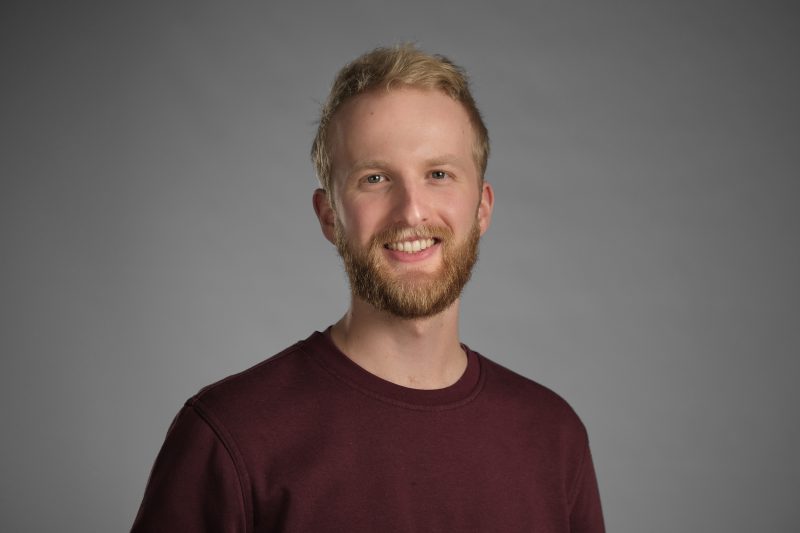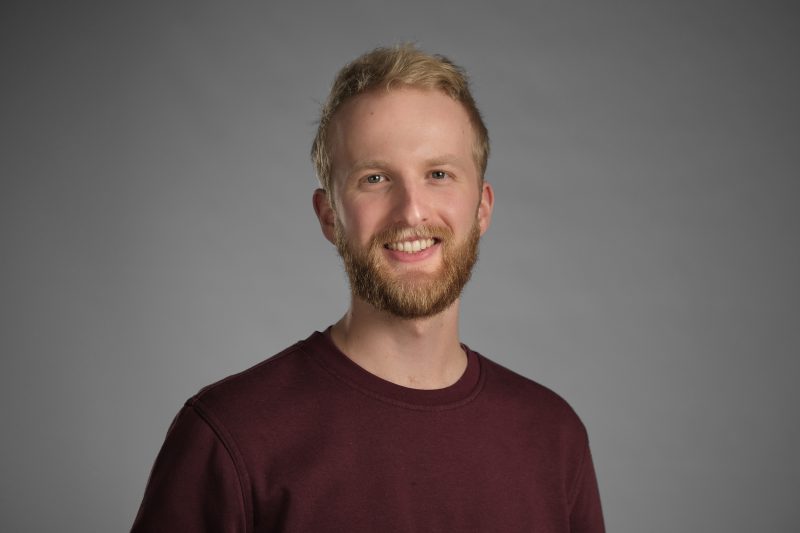 IDK Team
Floris
Winckel
All scientists are environmental scientists.
I am Dutch, but have lived abroad my whole life. Most recently I was based in the UK, where I did a bachelor's in History and master's in the History of Science, Medicine, and Technology. Both my bachelor's and master's dissertations addressed episodes in the history of eighteenth-century Dutch science, but my broader interests range from medieval natural philosophy to modern understandings of the Anthropocene. In my work I like to focus on scientific practices, materials, and visual cultures, and – particularly for my doctoral project – understanding them in their environmental contexts.
Contact: floris.winckel@rcc.lmu.de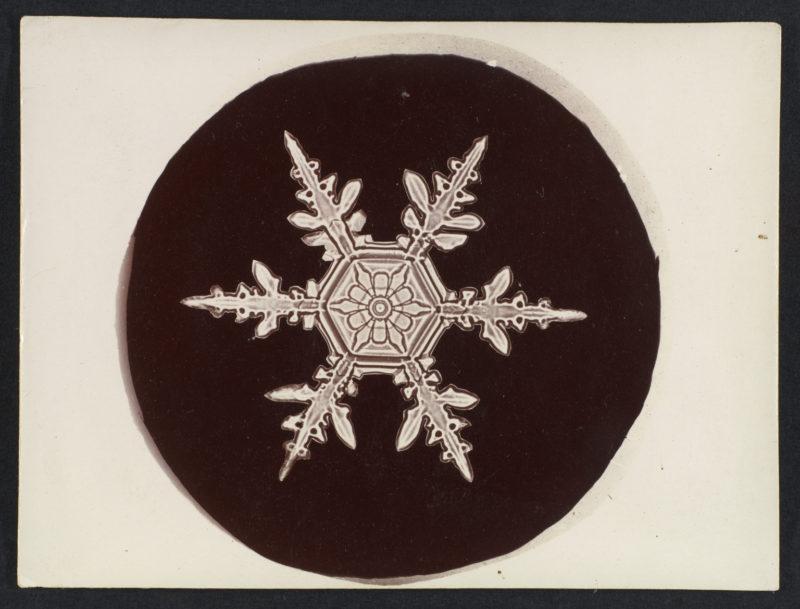 History of science
Observation
Snow
A 17th-century astronomer, an 18th-century doctor, a 19th-century whaler, and a 20th-century farmer discover an exquisite work of art… it turned out to be a flake.