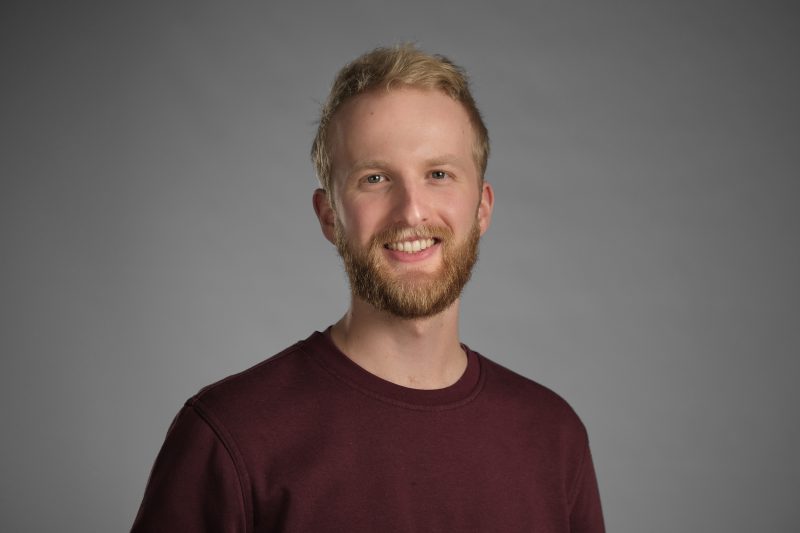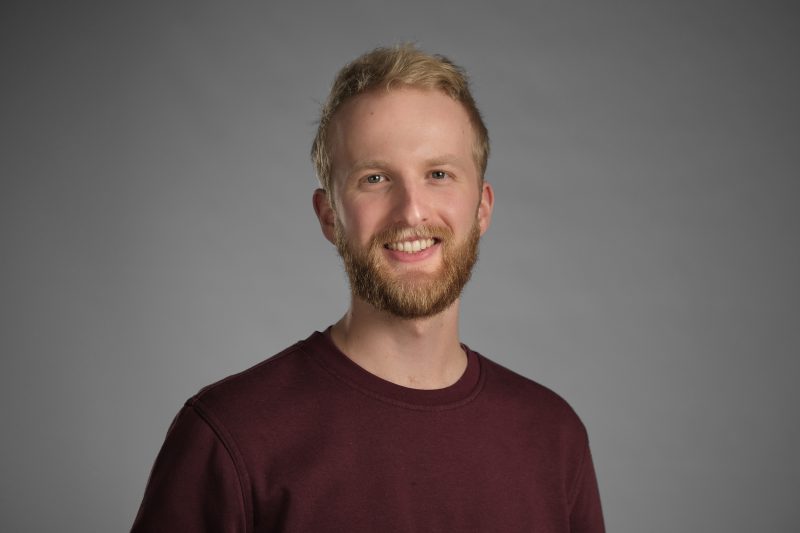 IDK Team
Floris
Winckel
All scientists are environmental scientists.
Floris studied History at the University of Durham, and History of Science, Medicine, and Technology at the University of Oxford. His current doctoral project explores the science of snowflakes from the early 17th to the 20th century, and what it can tell us about the nature of observational science across this period. This work chiefly engages with histories of the earth-, climate-, and cryo-sciences, including their material and visual cultures. He is also broadly interested in the way these histories relate to contemporary debates about climate science and geoengineering. Both his bachelor's and master's dissertations addressed episodes in the history of eighteenth-century Dutch science.
Contact: floris.winckel@rcc.lmu.de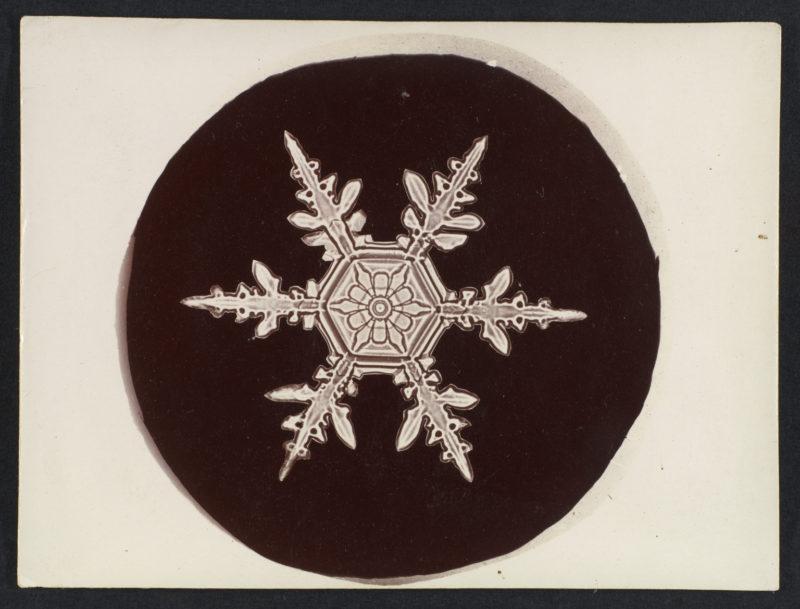 History of science
Observation
Snow
A 17th-century astronomer, an 18th-century doctor, a 19th-century whaler, and a 20th-century farmer discover an exquisite work of art… it turned out to be a f(l)ake.