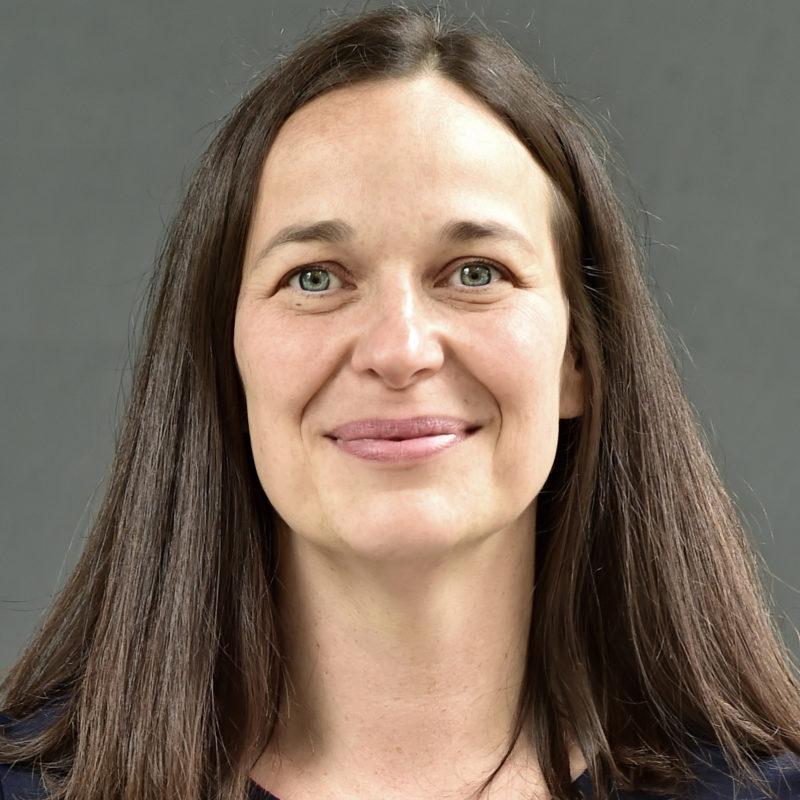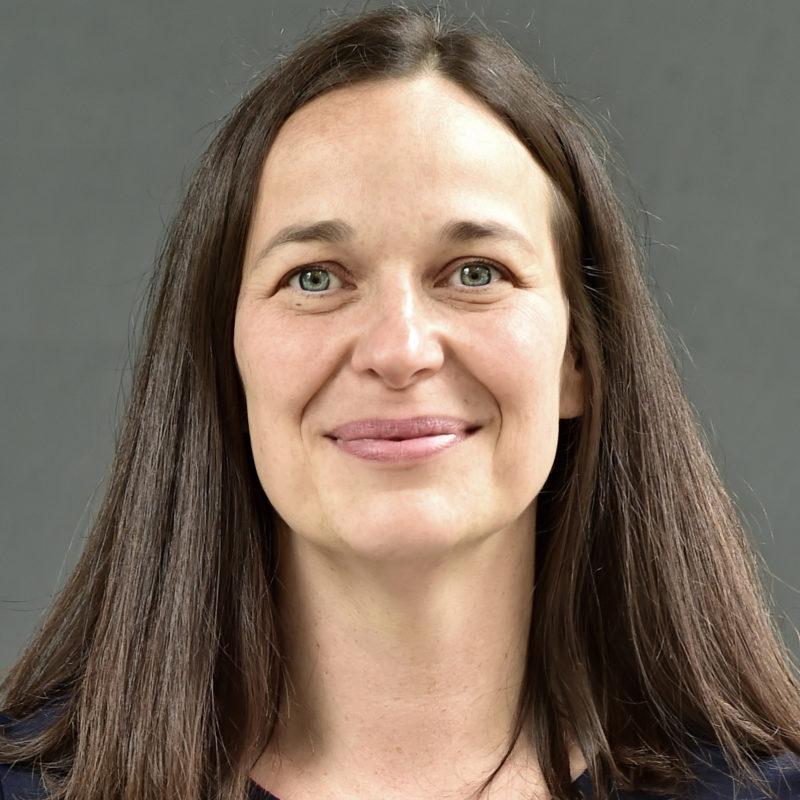 Advisors
Henrike
Rau
Human Geography
Ludwig-Maximilian-University, Munich
I am passionate about working across disciplinary boundaries. The Environmental Humanities offer an open environment for fruitful interdisciplinary research.
I am a Professor of Social Geography and Sustainability Research at the Department of Geography, Ludwig-Maximilians-University (LMU), Germany. My work focuses on the conceptual and methodological advancement of social scientific and interdisciplinary sustainability research on domestic energy use, food consumption, and mobility practices across the life course.
Having worked with colleagues from different disciplines, ranging from engineering to environmental sociology, I am very aware of the challenges and opportunities that interdisciplinary research presents. My experience with transdisciplinary sustainability projects has shown me how important it is to share research beyond academia.
I work on sustainability issues because they represent pressing societal problems that require scientifically informed solutions.
Personal research interests
Overview
I specialize in social-scientific research on the societal and environmental causes and consequences of everyday practices. My conceptual and empirical work addresses (un)sustainable consumption concerning mobility, energy, and food. In particular, I am interested in the dynamics of mobility practices across the life course, diverse mobility cultures, and the mobility-related (re-)distribution of temporal and spatial resources. My other areas of expertise are cross-cultural, comparative studies, and the application of qualitative and quantitative methodologies and mixed methods approaches in inter- and transdisciplinary sustainability research.
Topics and projects
I designed and led cutting-edge research on transport, mobilities, and the consumption of distance, differences between cyclists and non-cyclists, and cycling safety issues. I was the social science partner in a four-year research project that combined engineering and social science expertise to investigate household energy consumption in Ireland and the potential benefits and drawbacks of retrofitting initiatives. Moreover, I was scientific lead and work package leader in ENERGISE, an EU Horizon2020 funded inter- and transdisciplinary research project (2016-2019) on household energy use in Europe (www.energise-project.eu). I currently work on an international project that looks at the impact of the Corona pandemic on food and mobility practices (everydaylifeinapandemic.wordpress.com).
Outreach and dissemination
I have published 70+ peer-reviewed articles, book chapters, and edited collections, including "Methods of Sustainability Research in the Social Sciences" (Sage, 2013), "Challenging Consumption" (Routledge, 2014), and "Mobility and Travel Behaviour across the Life Course" (Edward Elgar, 2020). I also regularly contribute to outreach and community events that focus on sustainability issues.
www.researchgate.net/profile/Henrike-Rau
Contact: henrike.rau@geographie.uni-muenchen.de