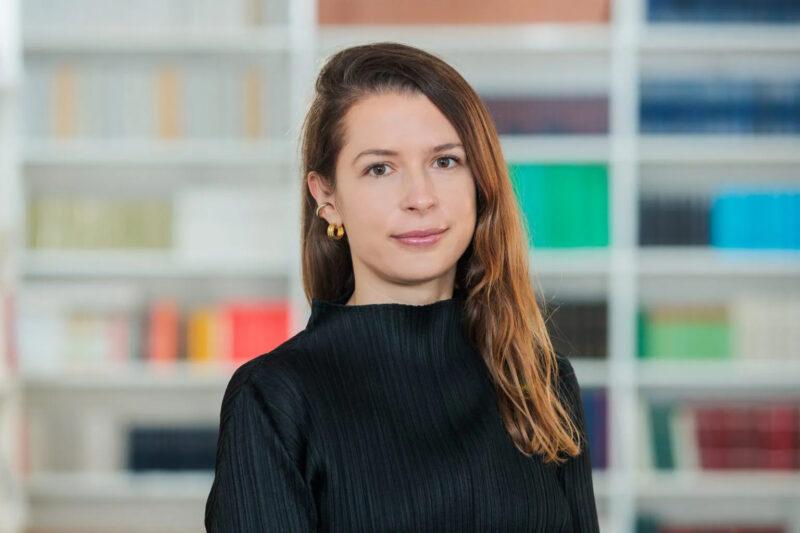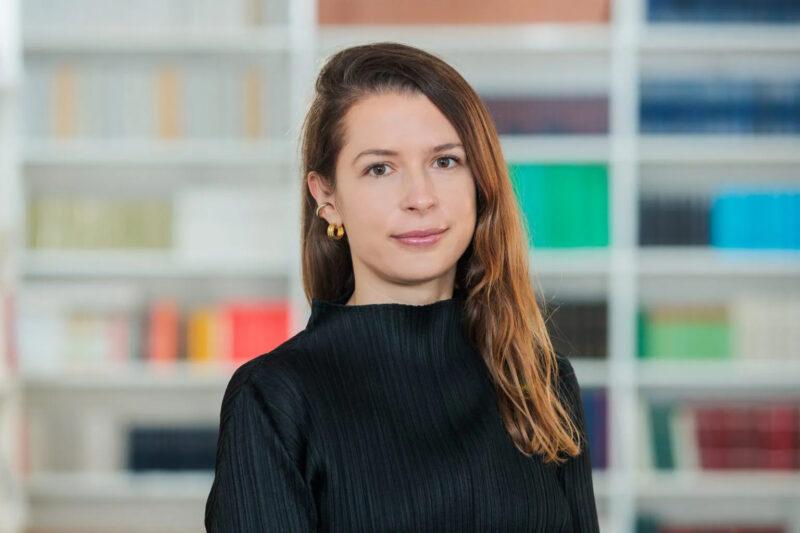 Junior Research Group
L.
Sasha
Gora
Project Director of the Junior Research Group Off the Menu: Appetites, Culture, and Environment
As a cultural historian and writer, my work draws from and connects food studies, the environmental humanities, and contemporary art. My research, writing, and teaching concentrate on restaurant politics, the relationship between cuisine and climate, and the blue humanities, which is to say all things watery (and often salty). My current research project focuses on environmental transformations—in particular extinction—from a culinary perspective, and asks: How do cuisines cause, mourn, and counter environmental loss? I am especially interested in substitutions and their discourses and how the history of the appetite for codfish overlaps with colonialism and environmental collapse.
In addition to my book project about the history of Indigenous restaurants in the lands now called Canada (based on my doctoral research and currently under peer review), I write both popular and academic articles on a wide range of topics, some of which have ranged from cookbooks by artists and the violence of porridge in Indian residential schools to contemporary American road movies and the relationship between moths, human appetites, and modes of consumption. I also regularly collaborate with chefs and designers, artists and curators at cultural institutions such as Delfina Foundation in London, Haus der Kulturen der Welt in Berlin, and Ocean Space in Venice.
contact: sasha.gora@uni-a.de
www.lsashagora.com