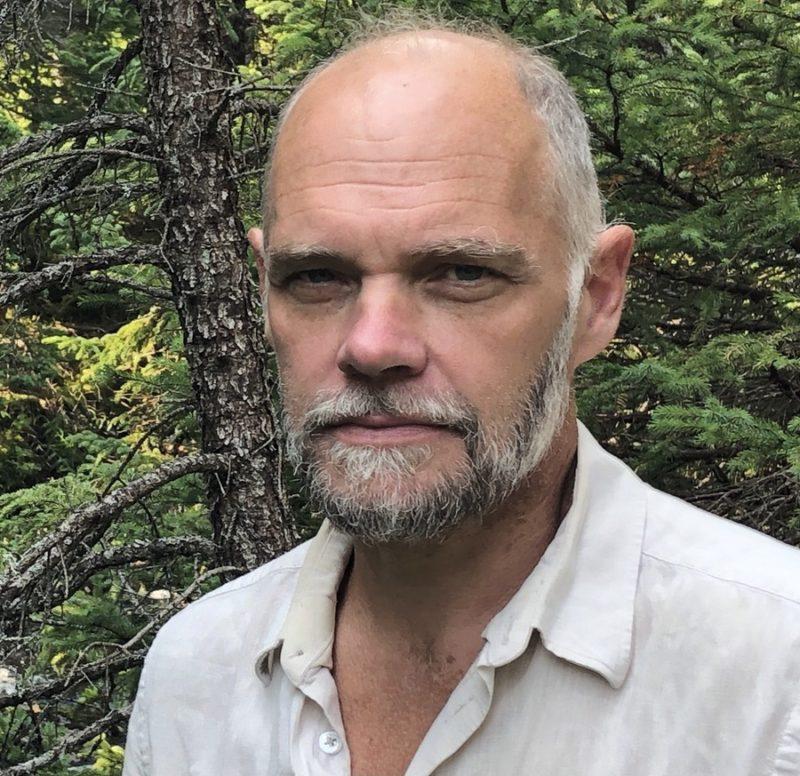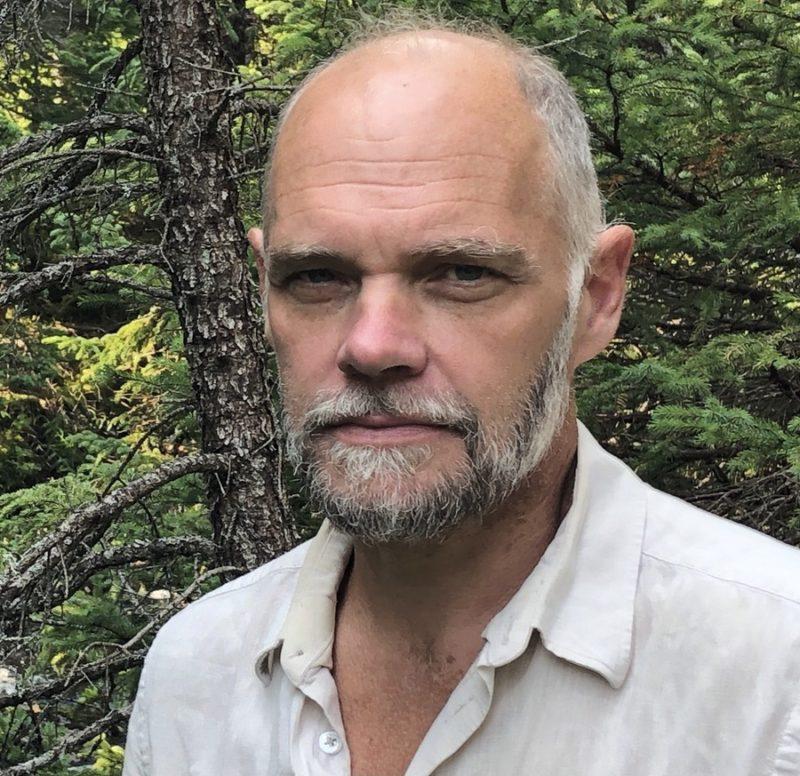 Guest Lecturers
Sean
McGrath
Philosophy and Religion
Memorial University & McGill University
Sean
 Joseph 
McGrath
 is a Canadian philosopher and Professor of Philosophy at Memorial University of Newfoundland. He is known for his published work in the history of philosophy and the philosophy of religion. Major single-authored works include The Dark Ground of Spirit: Schelling and the Unconscious (2012), Thinking Nature: An Essay in Negative Ecology (2019), and The Philosophical Foundations of the Late Schelling: The Turn to the Positive (2021). 
McGrath
 was awarded the President's Award for Outstanding Research at Memorial University in 2012. He was inducted into the Royal Society of Canada as Member of the College of New Scholars in 2014.
McGrath
 is active in environmental philosophy and interdisciplinary ecology. His recent publications have stressed the religious roots of consumerism, underscoring the need for an ethical transformation of the social imaginary if we are to meet the challenge of climate change. In Thinking Nature: An Essay in Negative Ecology 
McGrath
 argues against a major trend in environmental theory that thinks "nature is dead." The concept of nature is not a scientific concept, argues 
McGrath
, but what Philip Wheelwright calls a tensive symbol. It is necessarily vague because it is a living symbol that is constantly producing new meanings.
In 2015 
McGrath
founded
For a New Earth
as a registered non-profit organization in the province of Newfoundland and Labrador. FANE has as its mission "ecological conversion for everyone." The organization has hosted major events, including The Future of Nature Conference in Gros Morne Park in 2015, The Muskrat Falls Symposium in Happy Valley-Goose Bay Labrador in 2018, and, in collaboration with the Royal Society of Canada, the Future of Oceans Conference in St. John's in 2019.