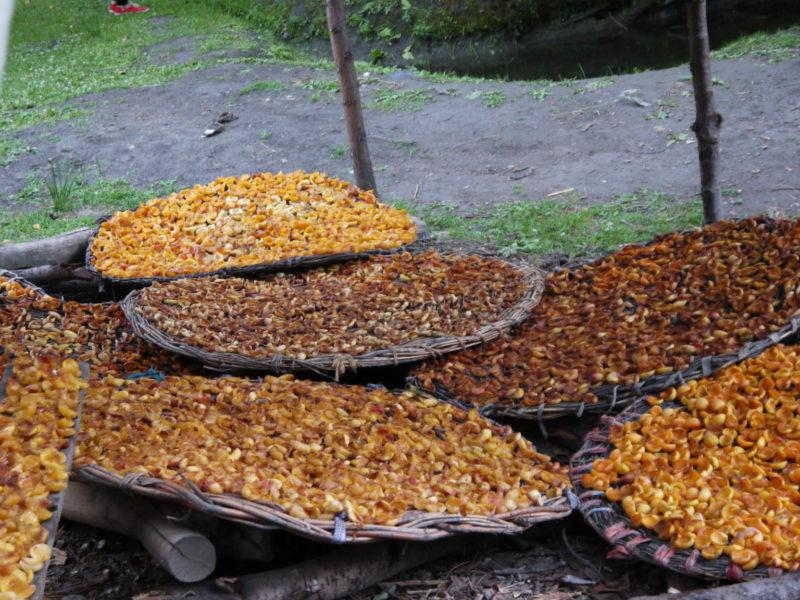 Political Ecology of State Food Subsidies: Mapping the Impact of Subsidies on Agrarian Change in Gilgit- Baltistan, Pakistan
Subsidies are assumed to be good for farmers and agriculture but is this issue that straightforward? What is the cost of cheap food, and how is it paid for by the whole society and the environment? This research investigates the untold story of subsidies and their impact on human and environmental relations.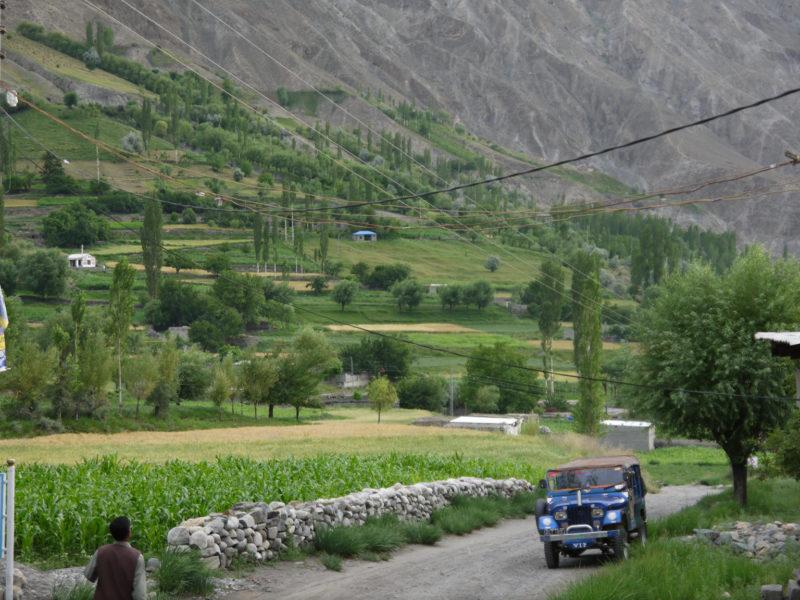 The global environmental crisis demands new ways of thinking and new communities that produce environmental solutions as a form of civic knowledge. The intersection of paradigms and disciplines that comprises the Environmental Humanities is a necessary lens to explore eco-political transformations globally and regionally through a confluence of multiple epistemologies and methodologies. My research offers an empirically grounded study of the impacts of agricultural and food subsidies in Gilgit-Baltistan (GB), Pakistan, over the past 50 years (1970-2020). It analyzes the transformations in social, ecological, and agrarian landscapes. My approach draws on and connects political ecology and critical agrarian studies while following the transdisciplinary tradition and research network of Environmental Humanities.
Fizza Batool is a Ph.D. student at the Wissenschaftszentrum Umwelt, Augsburg University. Contact: fizza.batool@geo.uni-augsburg.de