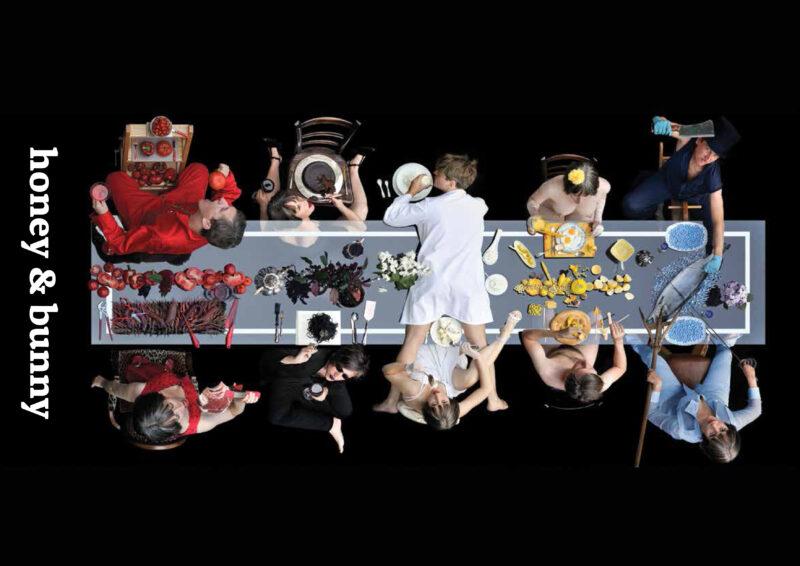 eat | SUSTAINABLE : Environment, Nutrition, Art (Workshop from January 17 – 18)
February 22, 2023
How can art and culture support the turn towards sustainability?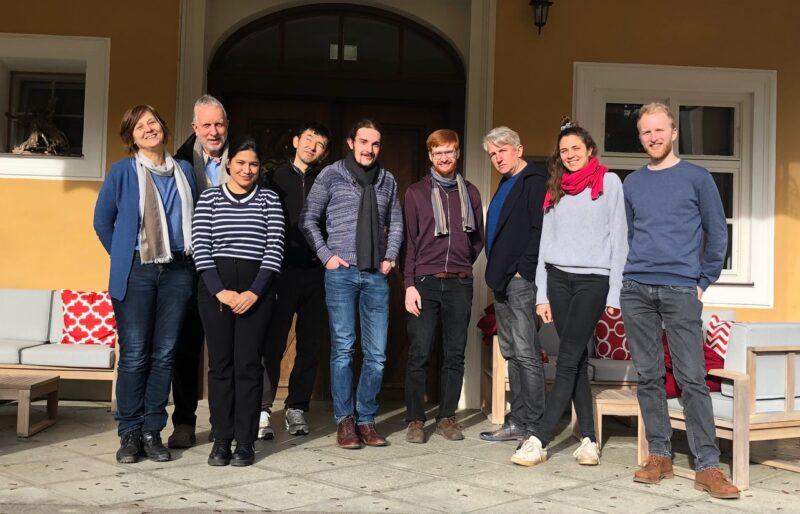 Learning from and with artists is an intrinsic part of the IDK teaching & learning schedule. We believe that for such a format to be fruitful, we must move out of the usual spatial setup of academia. We therefore chose the site of this workshop very carefully: the "Tagungsschloss Blumenthal" is not only a conference center but a self-administered community that aims to operate sustainably. In line with the overall concept of the "Workshop with Cultural Workers," the event included a prolonged conversation with Tilo Horak from the Blumenthal collective, and a walk along the "Climate Trail" that starts right in front of the conference center.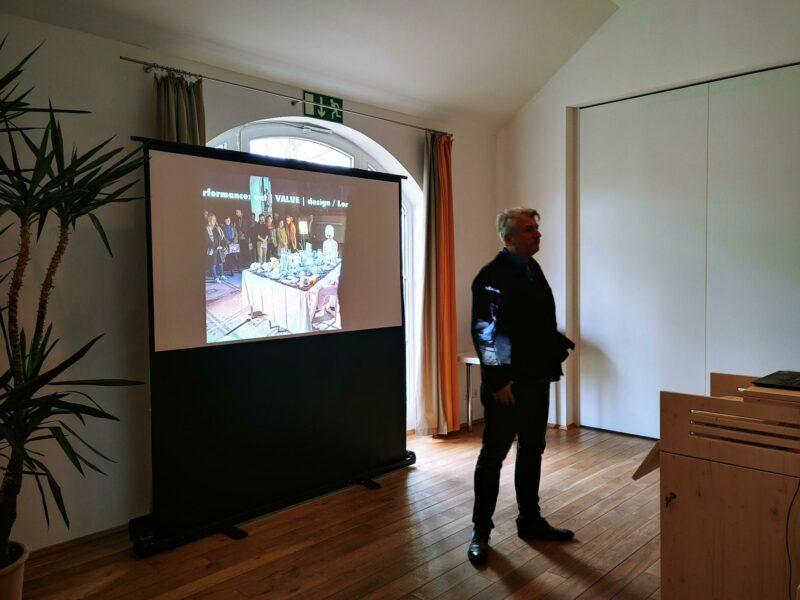 During the workshop with Martin Hablesreiter from honey&bunny (Vienna), we took a closer look at the cultural norms and values that enable or limit transformation towards a sustainable food culture. Taking their work as starting point, we discussed topics relating to sustainability and culture(s) from an interdisciplinary viewpoint and brought in our own academic expertise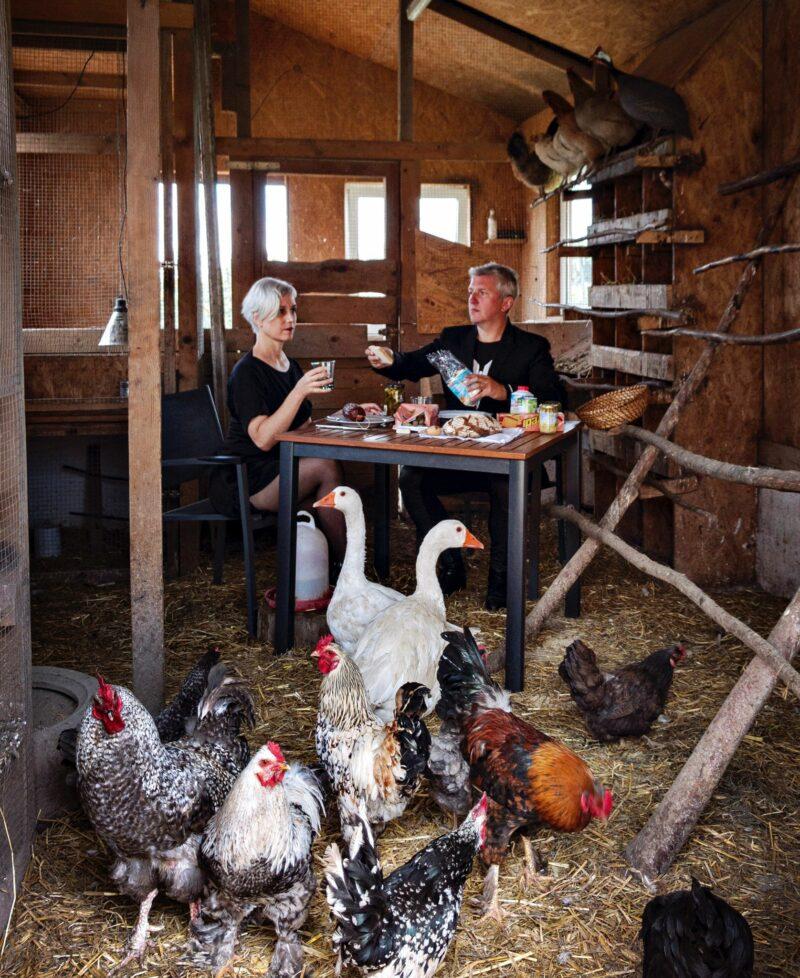 Martin introduced us to a large set of performances that he has developed together with Sonja Stummerer. By re-arranging food in unexpected environments and in new and unusual ways, honey & bunny's artistic practices turned out to be provocative, inspiring, and even funny! The duo's installations of food and eating practiced, and the participatory formats they often use, inspired conversation about who we are, as a species, but also stemming from different cultures, and where we are coming from, historically.
Food is also powerful, and manipulative, just as art!
honey & bunny performances convey the mechanisms and strategies that enable such manipulation.
Perhaps art can be used strategically to support necessary transformation processes in a fun way?
Food for thought!