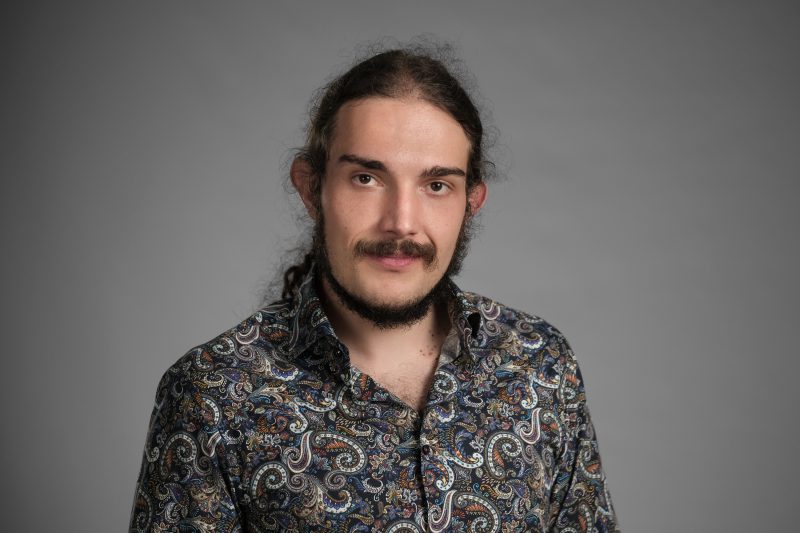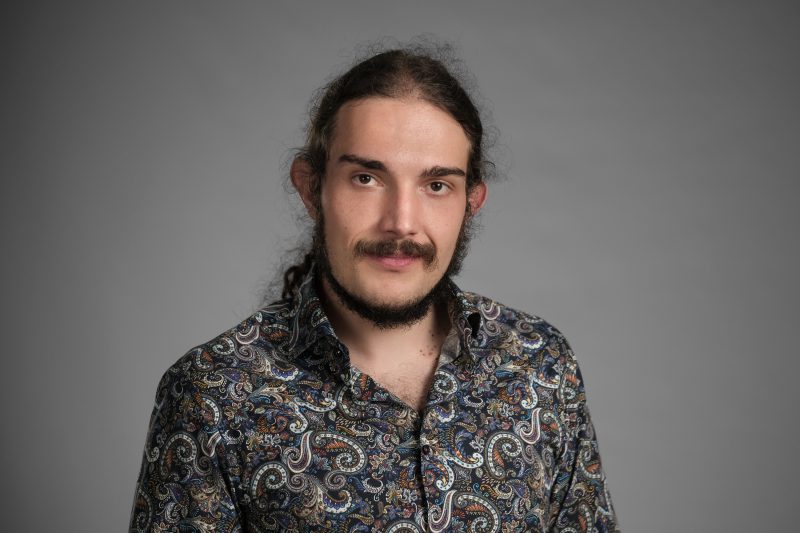 Ph.D. Students
Felix
Treutner
These two men, like norms, have only one eye, which they lend to each other. – Sartre
I hold a bachelor's degree in Management of Social Innovations from the University of Applied Sciences in Munich and recently completed the master's programs for both Environment Ethics and Social and Political Conflicts at the University of Augsburg. The Bavarian landscape is my secret love and my inspiration to engage in environmental protection. I am happy to be able to continue my exciting journey in this international environment. Personally, I would describe myself as a person who is always curious and sometimes contradictory – which is reflected in my interdisciplinary profile. Choosing a conflicting topic thus seemed logical.
Felix Treutner receives a scholarship from the Konrad Adenauer Stiftung (kas).
Contact: f.treutner@campus.lmu.de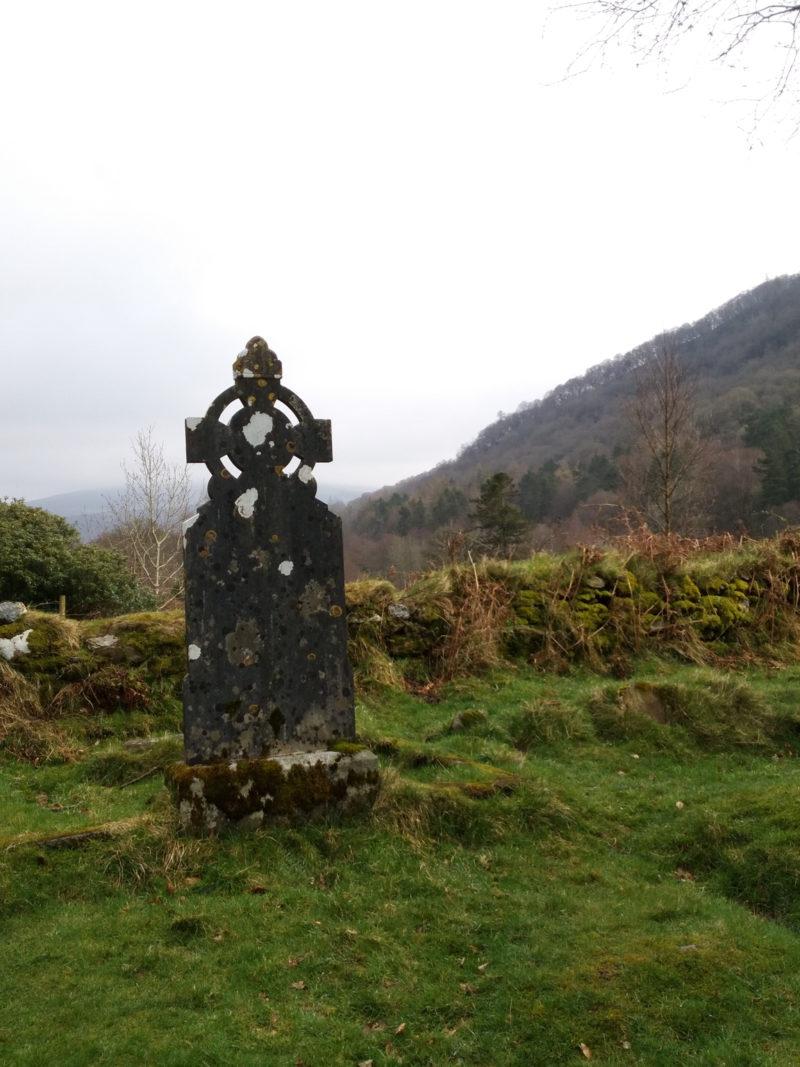 Generations
liberalism
The good life
Is there an insurmountable conflict between environmental protection and the liberal state philosophy? Do we have to choose between a sustainable future and our (personal and social) freedom?