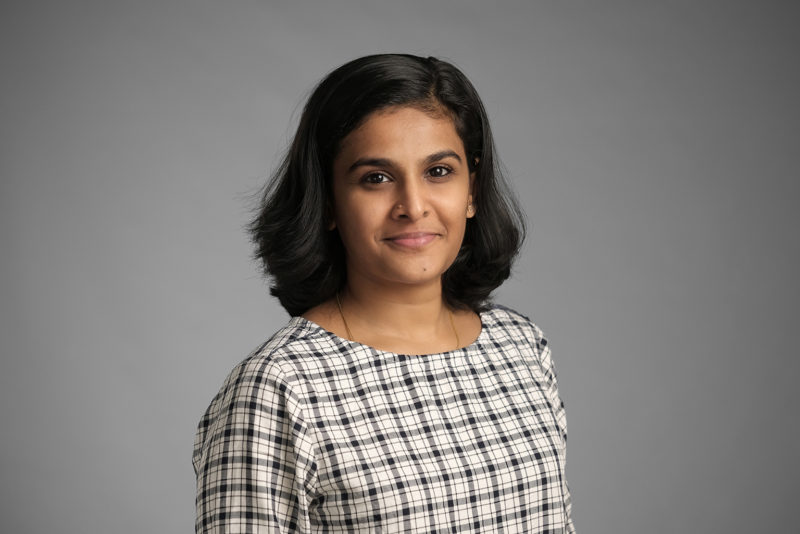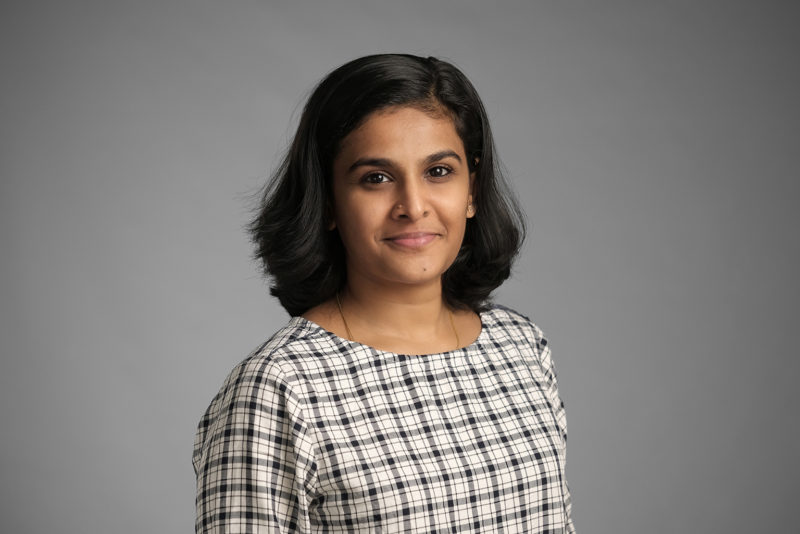 Ph.D. Students
Lakshmi
Dilipkumar
Ecology without class struggle is gardening. – Chico Mendes
Growing up in a globalizing India, I was inspired by numerous environmental justice struggles near home and away. In my home region, it was the common people led by women and indigenous groups who fought against the global MNCs and state oppression. My understanding of the environment, shaped through such grassroots struggles, aligns with the political ecology approach and argues for a radical social change to alleviate the planetary environmental crisis in which we find ourselves. I find literature and the arts to be powerful and evocative cultural artifacts that can help us imagine and conceive such a change.
Contact: lakshmi.dilipkumar@wzu.uni-augsburg.de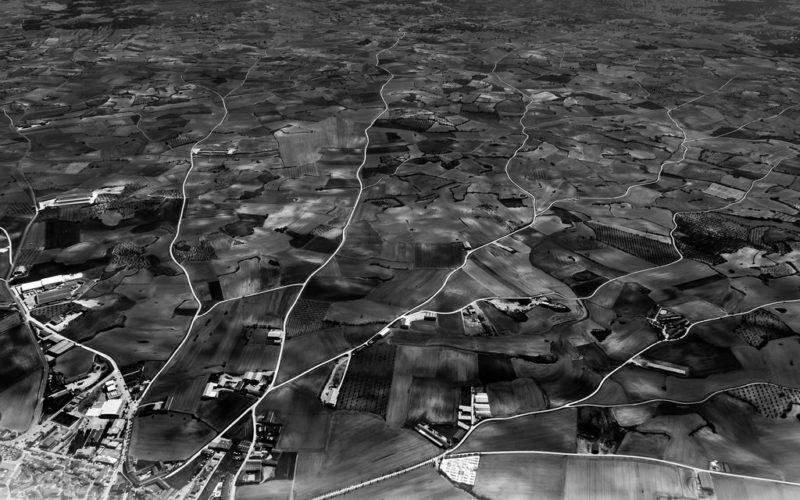 global south
Literature
slow violence
How do we tell the stories of the land through the struggle and resistance of its inhabitants? How should one belong to and empathize with an environment that is not pristine and green? How should we reimagine our intimacy with violated environments?