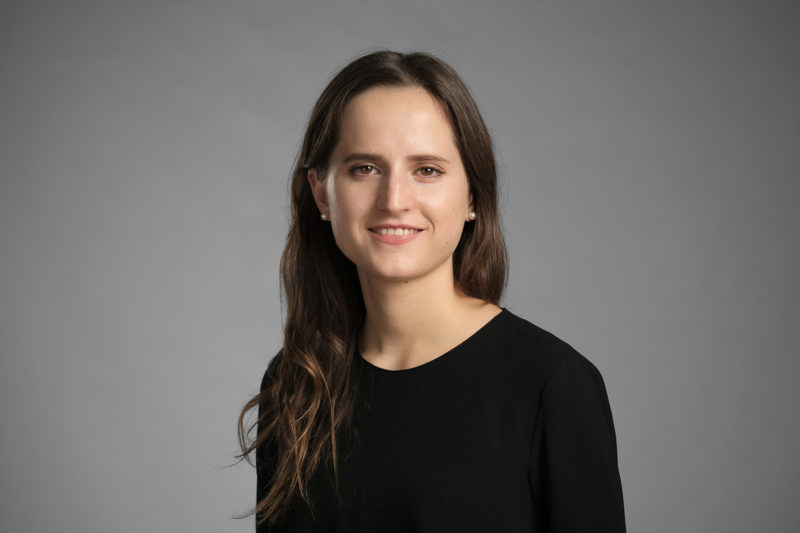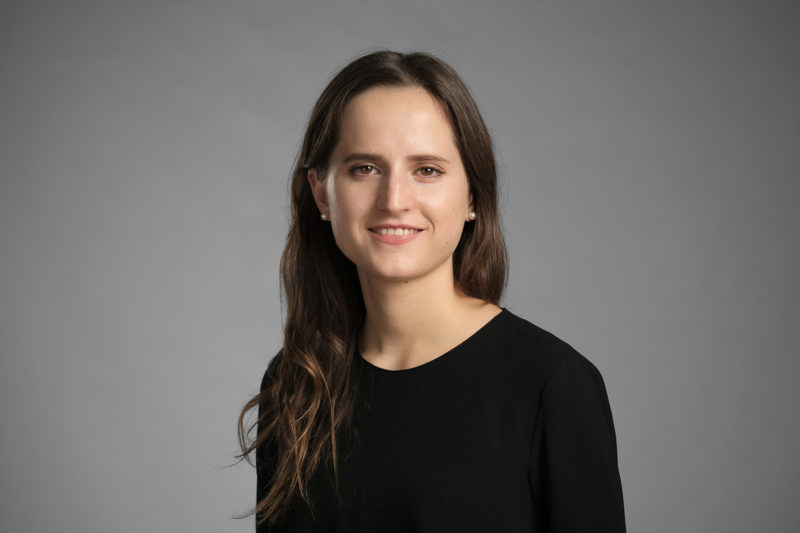 Ph.D. Students
Laura
Fumagalli
In all things of nature, there is something of the marvellous. - Aristotle
I am a doctoral candidate in Philosophy, specialising in Aesthetics. I work on the concept of contemporary landscapes as a theoretical means to understand the aesthetic experience of nature in an age of environmental crises and defend the autonomy of the aesthetic value of nature. My work has connections to environmental ethics and the philosophy of art. 
Before joining the IDK program, I worked as an assistant in a contemporary art gallery in London and a literary museum in Italy. Previously, I completed a M.A. (2020) in Philosophy and Aesthetics and a B.A. (2017) in Philosophy at the Catholic University of Milan, and a M.Sc. in Philosophy at the University of Edinburgh (2018).
Contact: laura.fumagalli@uni-a.de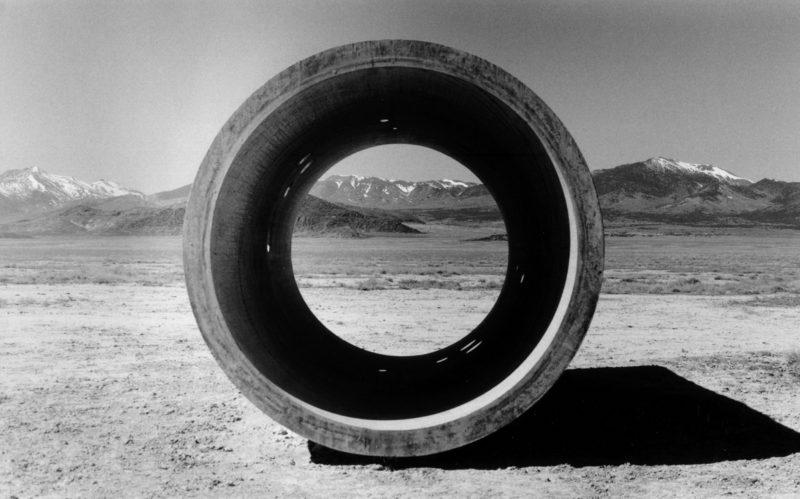 Aesthetics
Damage
Landscapes
My project aims to understand the aesthetics of contemporary landscapes by bringing together both theoretical and descriptive aesthetics and environmental artistic practises.