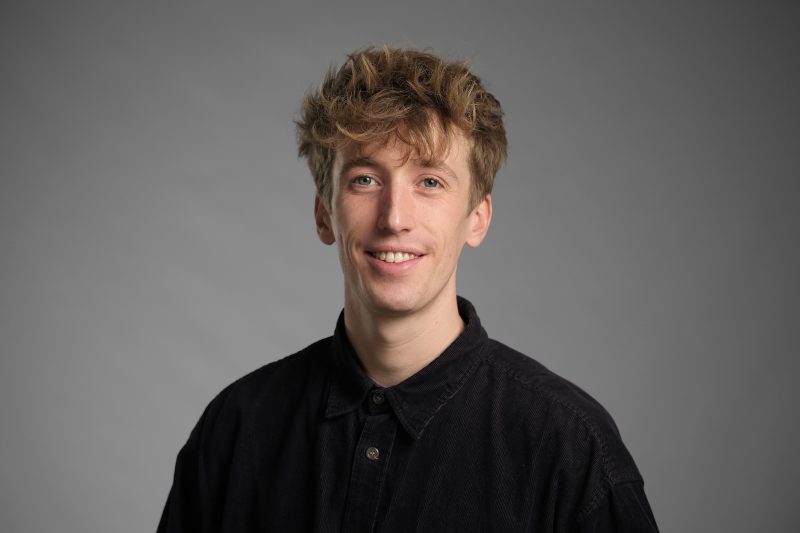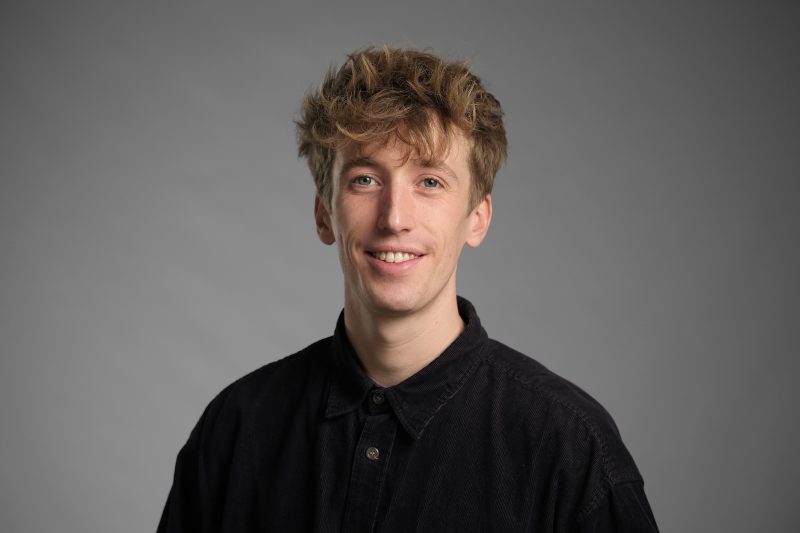 Ph.D. Students
Maximilian
Pieper
There is no such thing as "sustainable technology." To believe that technology does anything by itself is to fetishize it.
After studying industrial engineering at the University of Augsburg and the University Politehnica of Bucharest in my Bachelor, I shifted focus to the socio-political aspects of technology during my Master in Politics and Technology at the TUM.
Besides my academic education, I also worked as a research assistant for the research group "Markets for Mankind", on the ecological impact of agriculture.
In my master thesis, I explored how the dominant ontology of technology hinders political actors from solving global crises of inequality and ecological breakdown. Out of this research, my Ph.D. project emerged; with it, I will continue trying to understand society through technology.
Maximilian Pieper receives a scholarship from the Stiftung der Deutschen Wirtschaft (sdw).
Contact: maximilian.pieper@wiwi.uni-augsburg.de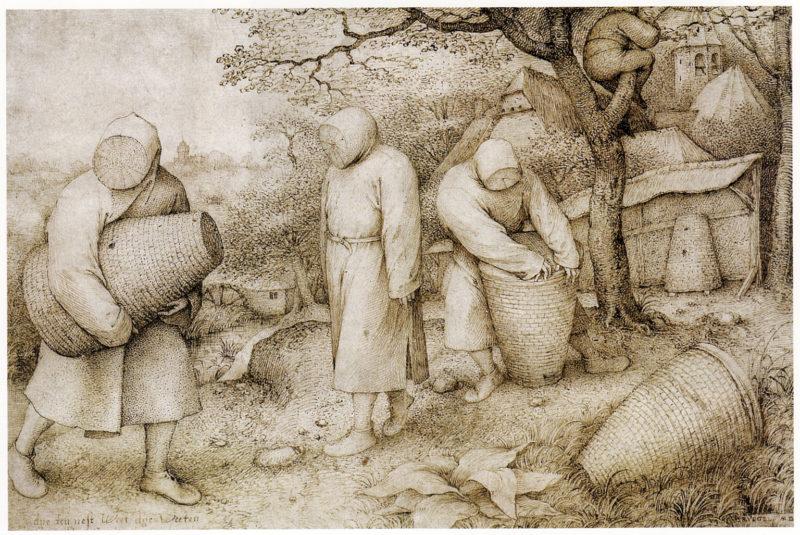 Anthropocene
development
technological fix
Technological progress promised to free us from daily work and ecological unpredictability. Exactly the opposite seems to have happened. What went wrong? And: can we regain control?