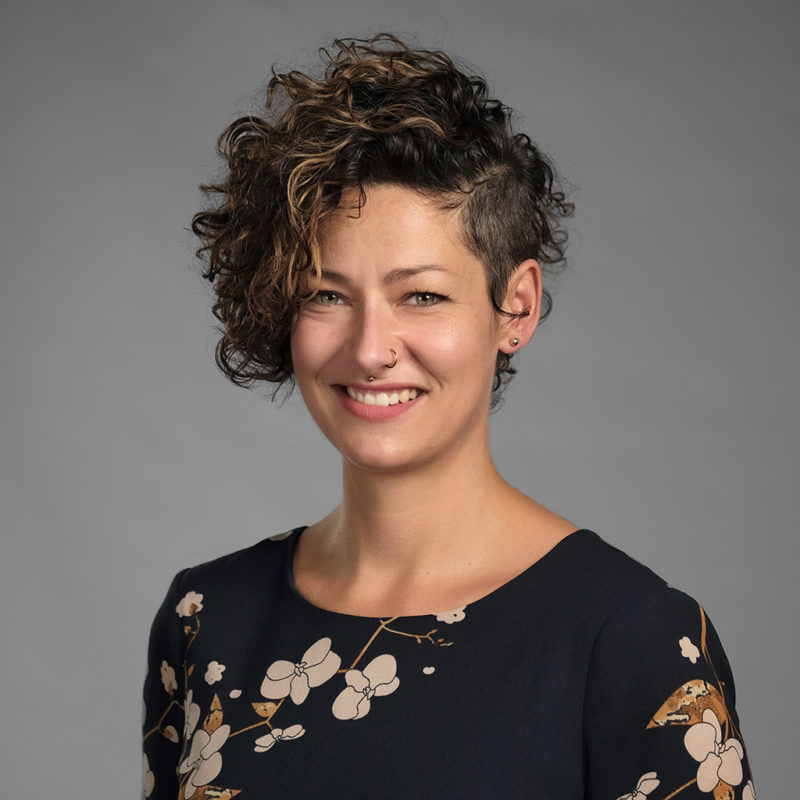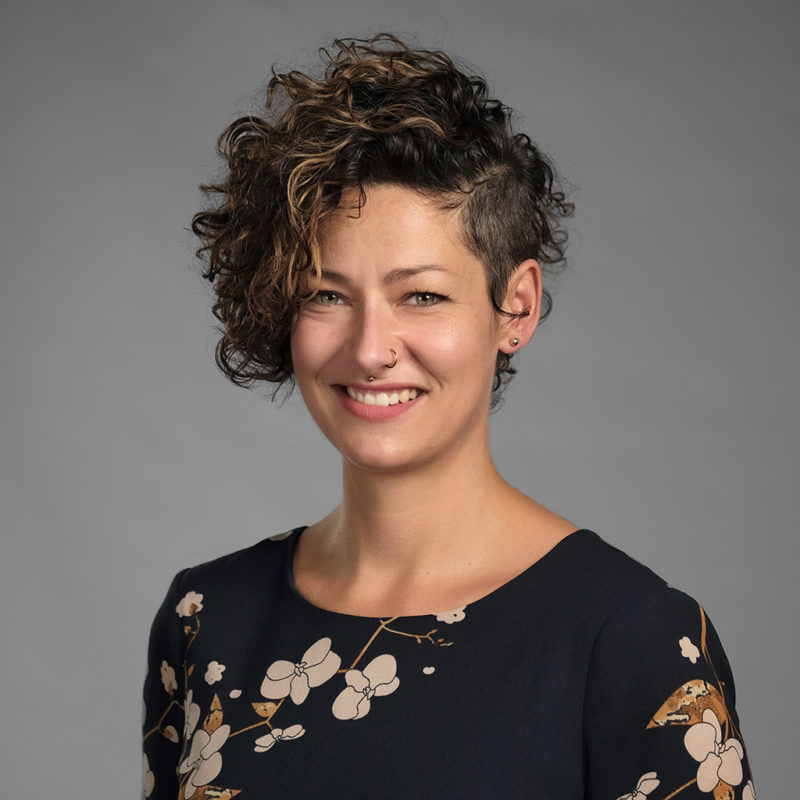 Ph.D. Students
Pia
Wimmer
We can only build a sustainable future if we tell stories about a good future for all. We have to build visions about how this future will look like, and we have to include all humans as well as the more-than-human life into them.
I am a freelance journalist, photographer, and environmental educator, primarily engaged in the topics of sustainable consumption and reduction of plastic in everyday life. I have studied History of European Culture, with an Erasmus-semester at the National and Kapodistrian University of Athens, and Environmental Ethics at the University of Augsburg. In my free time, I love to go outdoors, freediving, climbing, and horse riding and to find my balance in nature. I especially love traveling. Engaging with the realities of life different from ours is a crucial experience if we want to master our challenges and build a better future together.
Pia Wimmer is sponsored by the Deutsche Bundesstiftung Umwelt (DBU).
Contact: pia.wimmer@kthf.uni-augsburg.de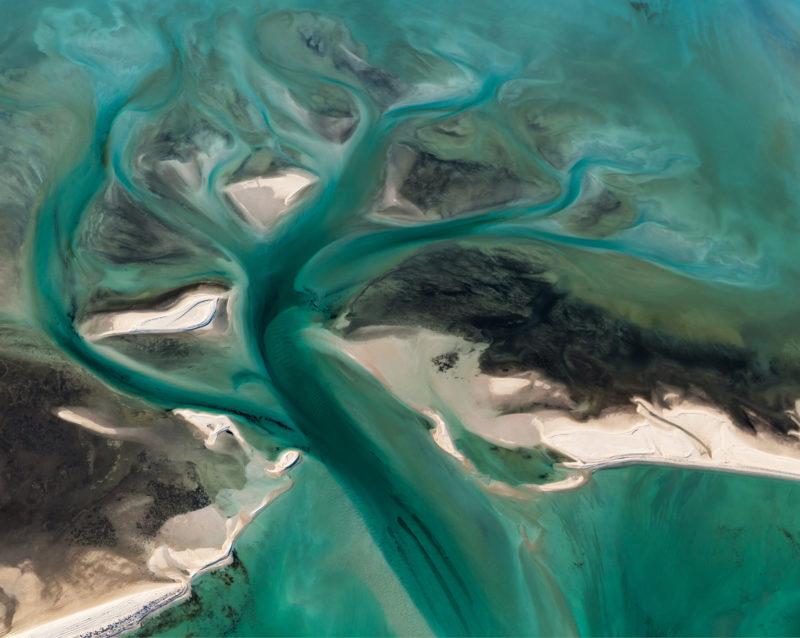 community wellbeing
Education
hope
If we want to succeed in building a good sustainable future for all, we need visions and stories about how this future looks. And we need ethical skills and moral values to carry them.