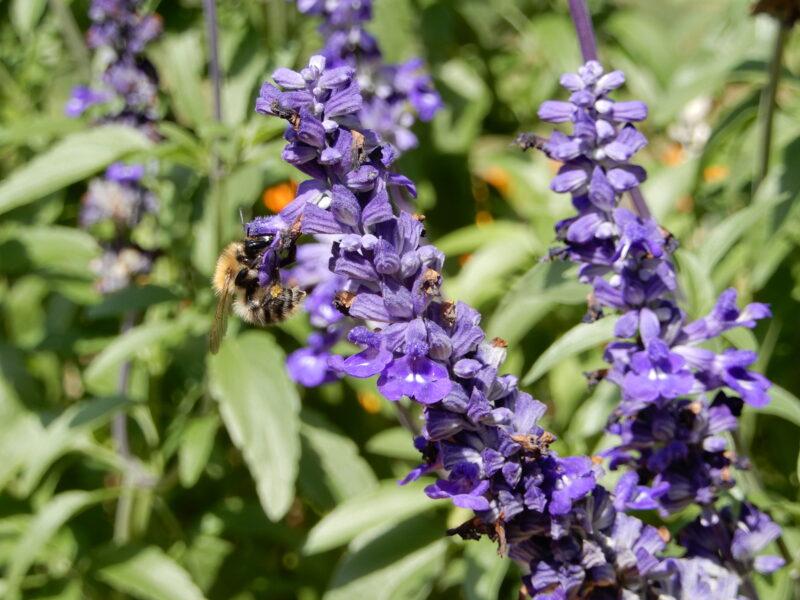 Opportunities and Constrains of Extension Programs in Services: Lessons from Beekeepers
There is hope. Small initiatives, efforts, and services make a difference.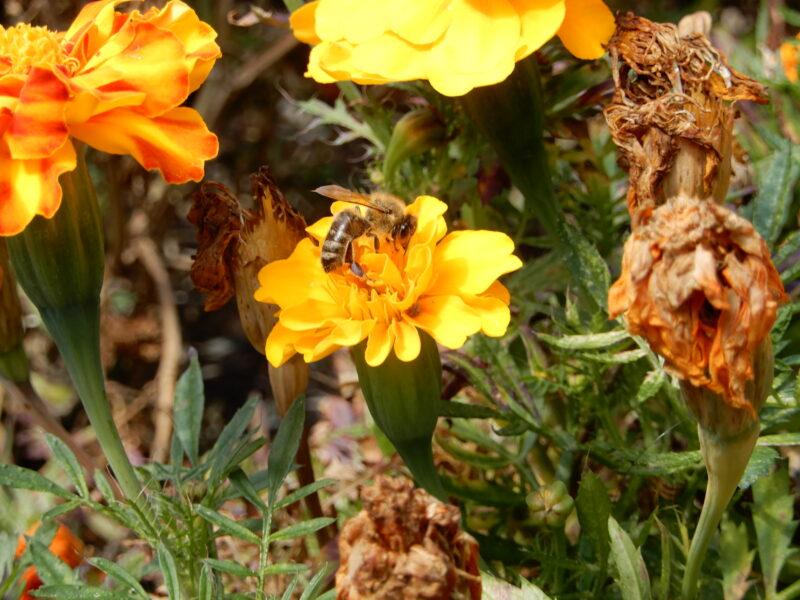 Extension programs and services (small projects, ecofriendly initiatives, community-based projects, etc.) are vital as they are committed to contribute towards sustainable livelihoods and well-being, especially in small-scale project management for public services. However, extension programs, small-scale livelihood improvement initiatives, and communities, face wide range challenges.  In my research, I am hoping to address the gaps and opportunities of extension programs for livelihood improvement, and well-being, and services, by working with beekeepers.
Daler Kaziev is a Ph.D. student at the Wissenschaftszentrum Umwelt, Augsburg University. Contact: daler.kaziev@uni-a.de