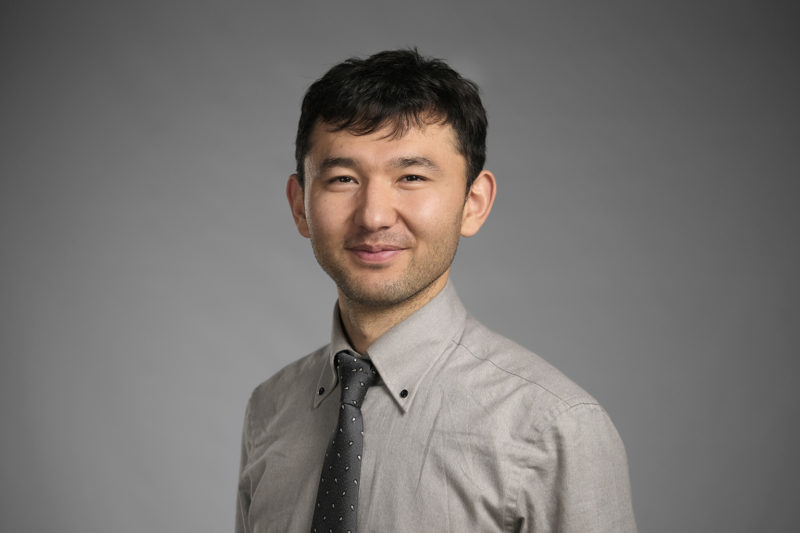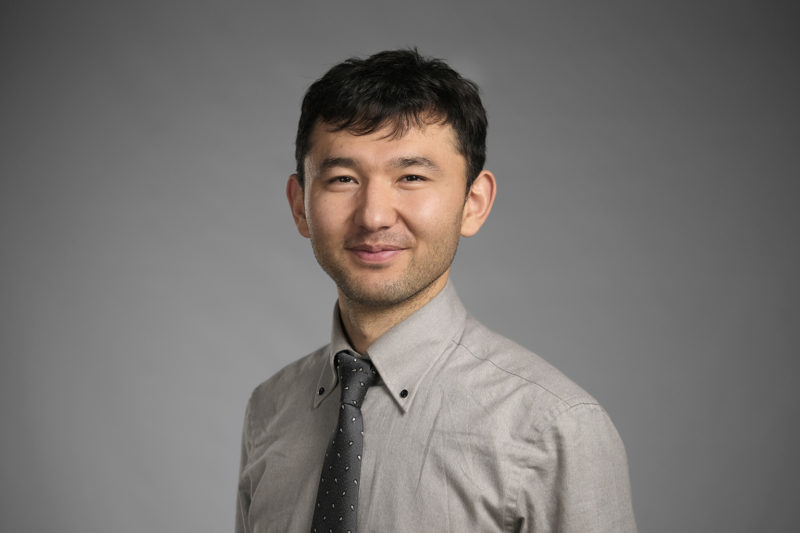 Ph.D. Students
Daler
Kaziev
Revisiting small-scale ecological development efforts contributes to re-envision change.
I am grateful to be part of the international environmental humanities program 'Rethinking Environment.' I received my masters at Cornell University in the field of community-based natural resource management and acquired my bachelor at the American University of Central Asia, Bishkek Kyrgyzstan.
Contact: daler.kaziev@uni-a.de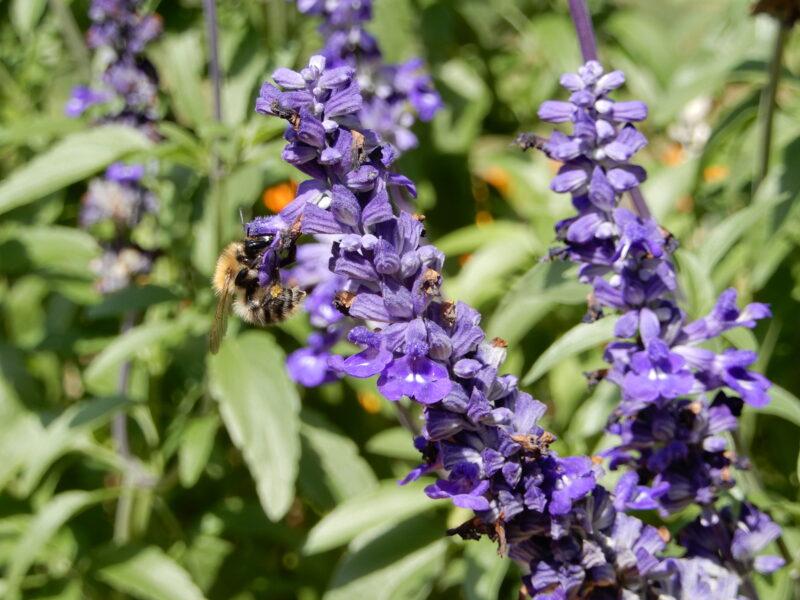 extension programs in social ecological services
sustainable livelihoods
well-being
There is hope. Small initiatives, efforts, and services make a difference.