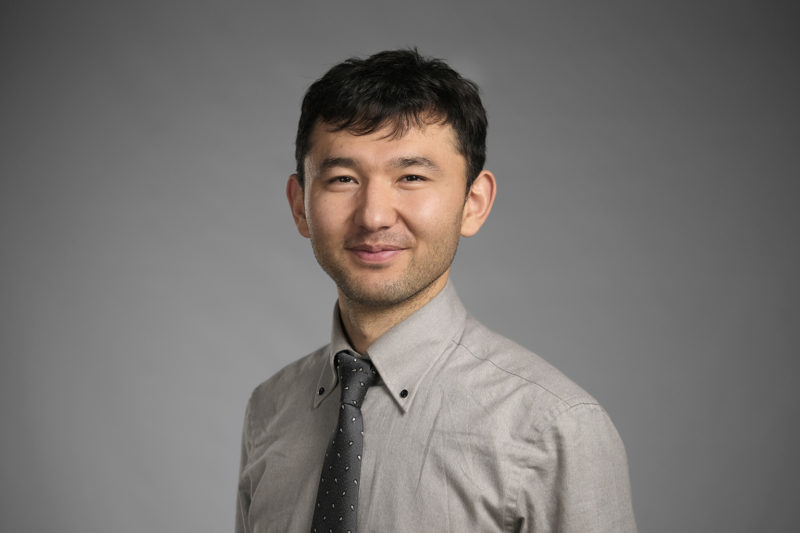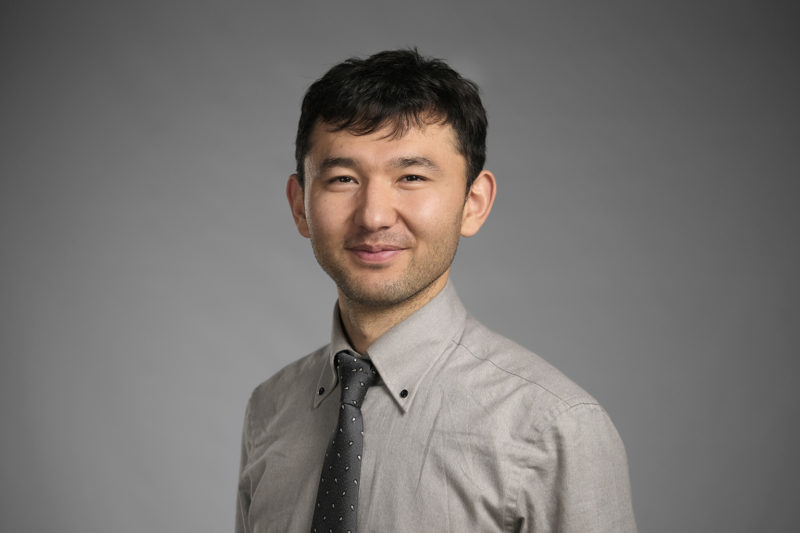 Ph.D. Students
Daler
Kaziev
I want to confront the challenges of rural development in Kyrgyzstan that occur in the context of climate change mitigation efforts.
Climate Change Mitigation and Sustainability: On Rural Development in Kyrgyzstan
I am a researcher at the IDK International Environmental Humanities program 'Rethinking Environment' at the University of Augsburg. On my past travels to outskirt settlements in Kyrgyzstan, I would often come across innovative ideas in terms of small initiatives and projects. Many people are involved in projects that make a difference in everyday lives of others. I would like to make a meaningful contribution within the scope of my current study. In the past, I have made some collaborative contribution to the sustainability of small-scale resources, climate change adaptation, seasonality, local knowledge and practices. I have a Master of Science degree from Cornell University (Community-based Natural Resource Management) and a Bachelor of Science (Environmental Sustainability) degree from the American University of Central Asia, Bishkek Kyrgyzstan.
Contact: daler.kaziev@uni-a.de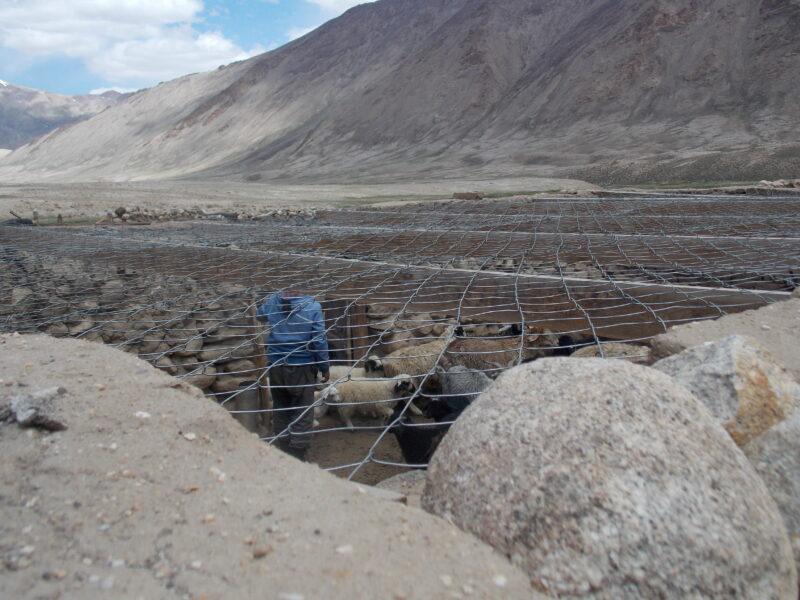 climate mitigation
rural development project
Since its independence, Kyrgyzstan, a landlocked country in the middle of Central Asia, continues to experience diverse social, economic, en…