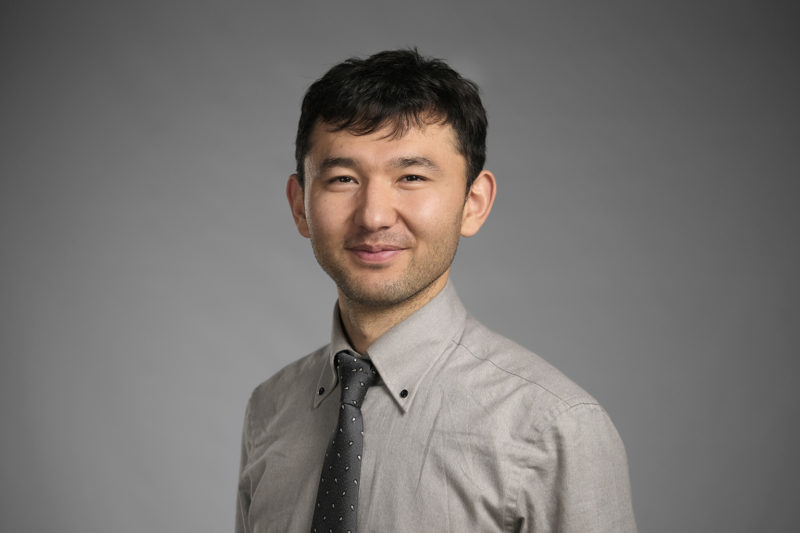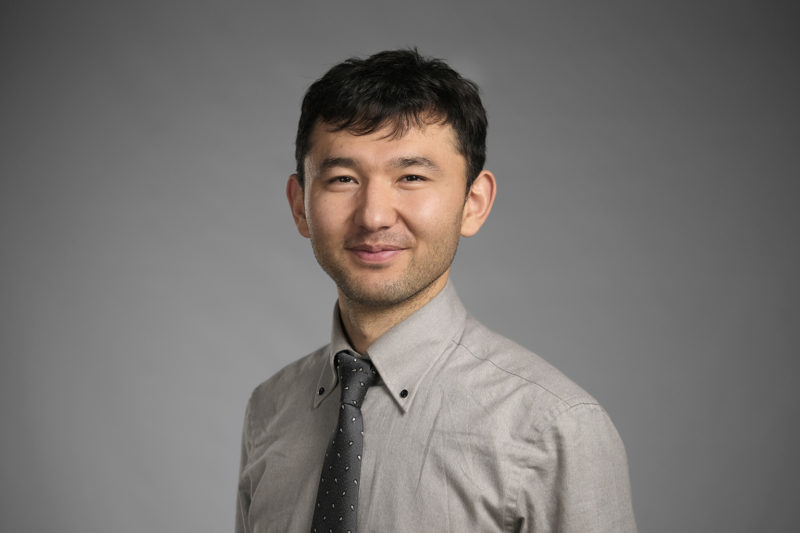 Ph.D. Students
Daler
Kaziev
Revisiting small-scale ecological development efforts, especially in mountain environments, may contribute to re-envision changes in peripheries. Due to current regional instabilities, this research is subject for change as the current topic has not been settled yet.
My current research project aims to re-envision social-ecological challenges in mountain environments by looking at challenges of small-scale ecological project. I received a Master of Science from the Department of Natural Resources and Environment, Cornell University. As part of the Gaudete Research Assistantship, I helped co-create a phenological calendar for the agropastoral communities in the Alai Valley in Kyrgyzstan. It is enabling them to anticipate climate variations at a local scale and contributes to their food system.
Contact: daler.kaziev@uni-a.de
Central Asia
development
mountain environments
Both mountains and rural ecological systems are often framed on the brink of an environmental crisis. It is no denial, but just half of the story, as they are much more complex and ambiguous than presumed.